Mr. Rogers Windows created a nonprofit foundation in 2005, dedicated to working with children, families, and communities to provide needed support to reach their full potential. By undertaking causes like poverty, injustice, and material needs, the MRW Foundation works to improve our human and planetary conditions.

For 2021, we've adopted a local family, Scott and Ellen Park of Virginia Beach.

They have an incredibly inspirational story!

In 2015, Scott Park got a taste of internet fame... he went viral for missing a half-court shot that could have won him $1Million... had he made it. The journalist who posted the missed shot soon realized he'd missed his mark in giving people someone to joke on.

You see, Scott and Ellen Park dedicated their lives to helping and mentoring the youth of the community. Going above and beyond in many instances to make sure that teens had positive experiences in their lives. Both Scott and Ellen took such joy in encouraging kids to reach for the stars and never give up. In 2009, Scott's health started fading. After numerous tests and doctor visits, he was diagnosed with CAPS, a disease where his blood clots and attacks his organs. He was in desperate need of a new kidney and his friend happily donated him one of his. With the help of the new kidney, about 39 medications, and frequent trips to Johns Hopkins, Scott was able to resume a moderately normal life with his disease kept at bay. Scott knew he would never have the strength to make that shot but he decided to go through with it anyway, to show the kids he mentored that even he never gave up, even knowing the odds, and his health, were stacked against him.

Shortly after his infamous basketball shot, Scott had another setback with his health. He suffered a series of strokes. Doctors soon discovered that his disease had progressed and the medicines were not helping. The strokes were being caused by his disease attacking his brain. After being in a coma, Scott has rebounded some but he's lost the usage of his right arm, lost the ability to walk, and has to have 24/7 care. Scott's wife, Ellen has stood by Scott and cared for him through it all. Ellen is now Scott's full-time caregiver.

With all the medical bills and time spent on Doctor appointments and general care, there are no funds or time left over to maintain their house. Their house has several repair projects needed so the MRW Foundation is reaching out to the community to rally behind the Parks. The Parks have seen how quickly the internet can catch on to an embarrassing moment and run with it, but we'd like to show them how quickly the internet can be used to care and lift them up. If you'd like to contribute, The MRW Foundation has a GoFundMe page where anyone can contribute. Help us take care of the Parks in 2021.


Habitat for Humanity has a long history of helping the community so when they called us and asked if we could help we didn't hesitate to say YES!
Habitat is currently building a home for a single mother who lost her job and home due to the Covid-19 virus. The team of Mr. Rogers Windows stepped up to donate the windows and volunteered to install them.

Very early on a Saturday morning, several of our employees embraced the call to action. They installed all the windows, making sure each one was a perfect fit, so the family would never have to worry about their windows.

We were happy to do our part to help provide both mother and children with a comfortable and safe home.


Clean Water for Rwanda, Africa

The MRW Foundation is on a mission to help supply access to clean drinking water and hand washing stations to every man, woman, and child in Rwanda by 2022 AND we are ahead of our four year schedule! We are pleased to announce that through the hard work of our staff, our Foundation was able to send another $100,000 to World Vision in June. That brings our total contribution to $350,000 of our $1M pledge. Through World Vision's water projects, $50 provides one person with clean water for life! So far, we have helped provide access to clean drinking water for life to roughly 7,000 people or 14 villages. We are well on our way to do our part in reaching our goal of 20,000 people(40 villages).

Sentara
Community Relief Fund



Mr. and Mrs. Rogers of The MRW Foundation wanted to do something special to help the local community during the COVID-19 pandemic. Both felt especially grateful to the nurses, doctors, first responders, and frontline workers. They committed to donating a portion of all sales in May and June, up to $100,000, to the Sentara COVID-19 Community Relief Fund. Sentara Healthcare has several hospitals and a number of healthcare facilities throughout the Virginia Beach area. Donations to the fund are used to support programs, partners, and employees of Sentara, and people affected by COVID-19. The team at Mr. Rogers Windows banded together to make their mission a reality. A portion of the $100,000 donation has already helped the community in many ways. From providing PPE to helping purchase medications for those most in need. It's also helped local heroes through the Sentara H.O.P.E Fund for employees. One Sentara employee, Sylvia M., shared a personal story about how the fund helped her when she needed it most. "I was exposed while working at the screening and testing sites for COVID-19. I've had to quarantine home for the last 14 days. At the same time, we had a death in the family associated to COVID-19 and significant funeral expenses. My husband has been furloughed and without a job. It's been a rough time making ends meet," she writes. "They have been our caregivers and our heroes through the Coronavirus and I wanted to give back to them, and to the community that has given me so much over the past 34 years," says Rogers.


The Bennett Center Backpack Giveaway


Mr. Rogers Windows was honored to host The Bennett Center's Backpack Giveaway for local school children. Whether kids were in a school classroom or virtual this year, they needed supplies to make learning easier. In addition to hosting the 'drive-thru' backpack giveaway, The MRW Foundation donated $1,000 to be used to purchase supplies to stuff the backpacks. 200 backpacks were given away to very grateful parents and excited children.

Union Mission Ministry Spaghetti Dinner


The MRW Foundation has been a proud supporter of the Union Mission for several years. It's more than just a place to live for our homeless neighbors. While they do provide housing and three meals a day, they also help people find jobs, learn life skills to keep them off the street, provide medical assistance, and spiritual care. While monetary support enables The Union Mission to give folks a hand up, The Mission itself needs helping hands too. And that's just what the MRW staff did as a team and family! We went to work in October and prepared, cooked, and served a spaghetti dinner to the people currently living at the Union Mission. We had a group of people who went to the main kitchen in the men's shelter to prepare and actually cook the meal in their industrial-sized kitchen! We cooked and prepared food for about 300 people! The shelter is set up with two dining areas. One for the men and one for the women. First we had a group of employees and family members who served food to the men at the men's shelter. Then, we transported food from the kitchen to the women's shelter. We had two groups of ladies who served at the women's shelter, first to the single women living there and then to a group of women with their children. What a great experience for all of us to really get our hands in there and help out the people in our very own community! It was such a privilege we had to be able to help those in need.


Specific areas of assistance have included education, healthcare, housing, environmental concerns, at-risk youth, military veterans, emergency response efforts and faith-based organizations. Mr. Rogers dreams of growing the Foundation's endowment to over $20 million, creating an outlet for his profound sense of responsibility to the communities we serve, the world, and the legacy he hopes to leave behind.

Organizations that have benefited from the Foundation include: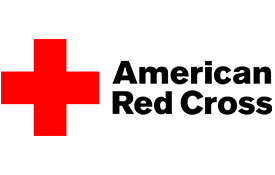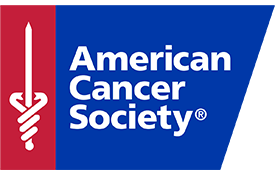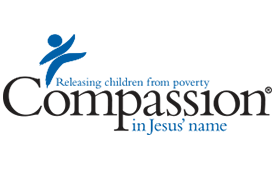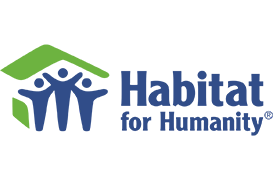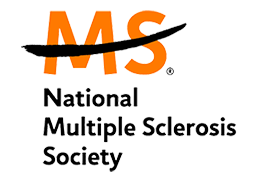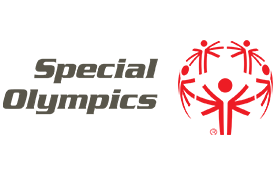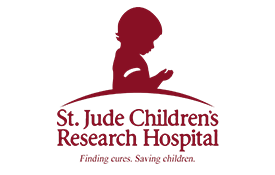 St. Jude's Children's Hospital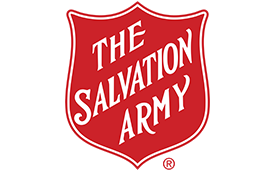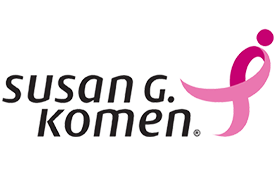 The Susan G. Komen Cancer Foundation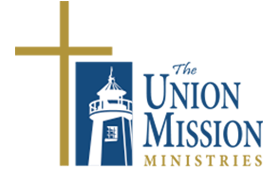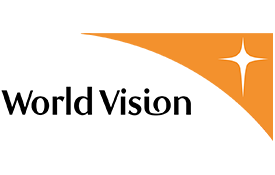 As well as numerous religious and human welfare organizations, or those that tackle the causes of poverty and injustice throughout the world.

A Note from Gerry Rogers:

Hi, Neighbors. I'm Mr. Rogers.

You know, at Mr. Rogers Windows, there are a lot of good people that do a lot of good things. We provide a wonderful service. We build relationships with our customers. We take care of their windows and doors. And if we do our job right, we make a fair, respectful profit.

But I think we're called to do more than that with our people resources, our environmental resources, and our financial resources. After all the blessings we've received, to just sit on all of that and not give back would be a waste — a waste of over 34 years of business.

Because it's not about the money, it's what you do with the money that matters.


© 2020 The Mr. Rogers Windows Foundation | Mr. Rogers Windows | 757-436-2200